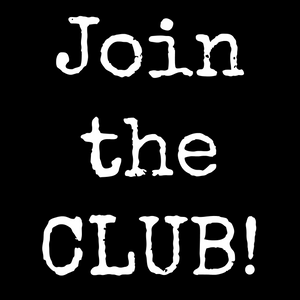 Van Buren Coffee Company, Inc.
Coffee Club Membership (WEEKLY)
Sale price Price $19.95 Regular price
No more days of walking into the kitchen, reaching for the coffee - only to find that you are out. #theworst 
We created our Coffee Club to prevent those moments from ever happening again. You pick the frequency that makes the most sense for you. Weekly, Bi-Weekly, or Monthly. 
By joining you will receive our roaster's choice of a 12 oz bag of freshly roasted, responsibly sourced coffee.
Shipping charges are included in the price.
Join the club. Drink the coffee. Do the things.
 *Coupons cannot be combined with this product because it is a recurring charge.*